CHARLESTON, WV (WEHT/WOWK) – Former Miss Kentucky Ramsey Bearse has entered a guilty plea to one count of possession of material depicting minors in sexually explicit conduct.
It has been just over a year since Bearse was charged with four counts of sending obscene material to a minor in Kanawha County, West Virginia. Authorities said Bearse sent pictures to a former student on the social media app Snapchat. Bearse, a former middle school teacher, cried in court as she pleaded guilty to one county of possession of material depicting minors in sexually explicit conduct.
She said at least one of the photos she sent to the 15 year old minor was intended for her husband.
The Mayor of Hartford confirmed shortly after Bearse was arrested in December 2018, signs identifying the town as the home of Ramsey Carpenter, Miss Kentucky 2014, were taken down.
Bearse is an Ohio County High School graduate. At the time of her arrest, she was an eighth-grade science teacher at Andrew Jackson Middle School in Cross Lanes, West Virginia.
Bearse faces the possibility of a minimum penalty of up to two years in prison and a maximum of 50 years probation. Bearse would also have to register as a sex offender.
Sentencing is set for January 17. Bearse will remain out on bond.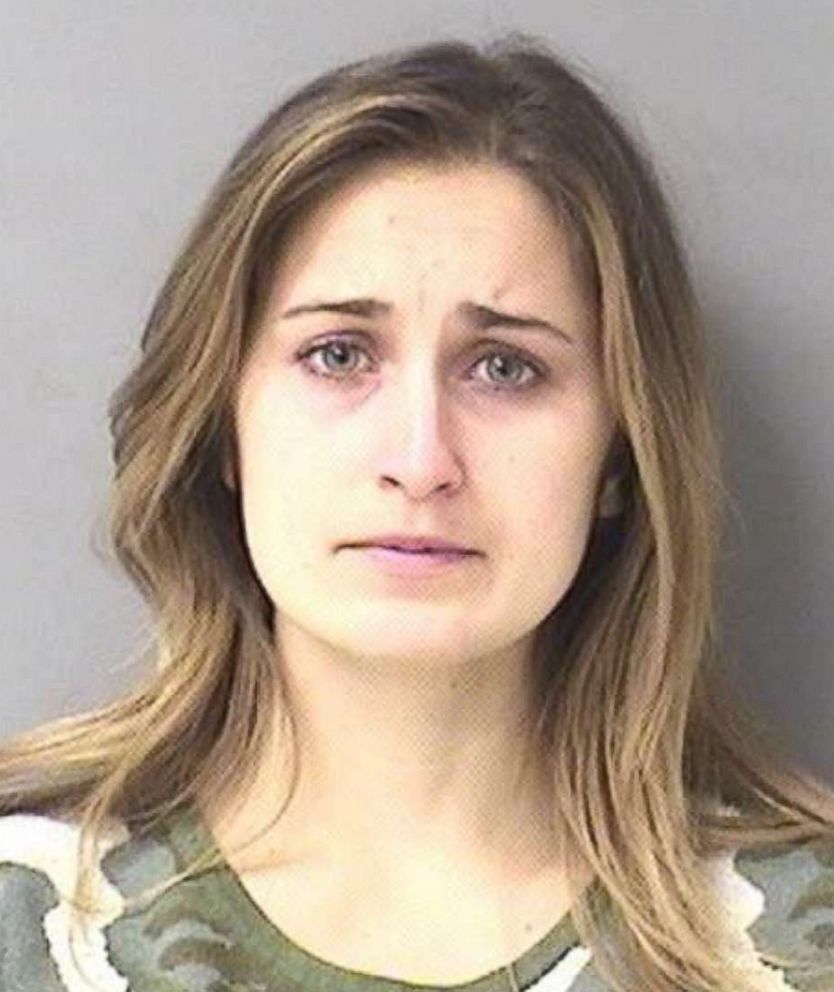 She was crowned Miss Kentucky in June 2014 under her maiden name Ramsey Carpenter. She went on to compete in the 2015 Miss America pageant in Atlantic City, placing among the top 12 semi-finalists and winning the preliminary talent competition for her bluegrass fiddle playing.
During her reign as Miss Kentucky, Bearse promoted the platform of multiple sclerosis awareness, speaking out in numerous interviews about being diagnosed in 2010 with the disabling disease of the central nervous system. She served as spokeswoman for the National Multiple Sclerosis Society.
For the latest breaking news and stories from across the
Tri-State, follow Eyewitness News on Facebook and Twitter.
(This story was originally published on December 18, 2019)